FULL EXPERIENCE COMING SOON.
Call it a throwback or present-day woke, Mom & Pop knows what it takes to satisfy cravings from even the most conscious confectionary connoisseurs. We're talking old-time-quality, handcrafted candies and artisan chocolates that are packed with only-the-best cannabis. You're hip, you're with it. You know good taste and happen to have incredible taste. So sink your teeth in and savor a while — we've got you.
Crafted in small batches from the finest Colombian cacao, our cannabis-infused chocolate concoctions are a pleasure for the senses. Explore our recreational and high-dose medicinal varieties: milk, dark, white, vegan, and sugar-free.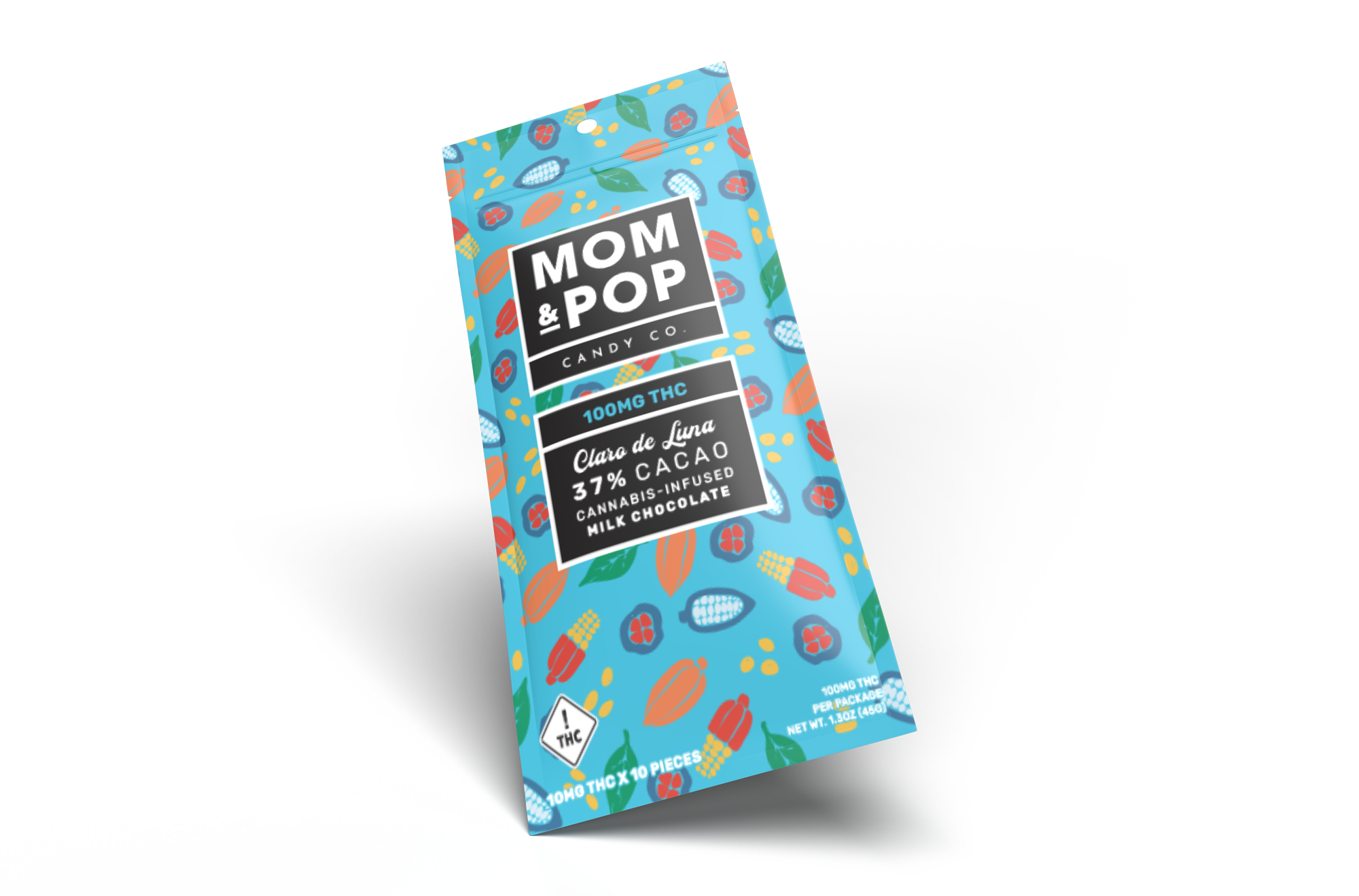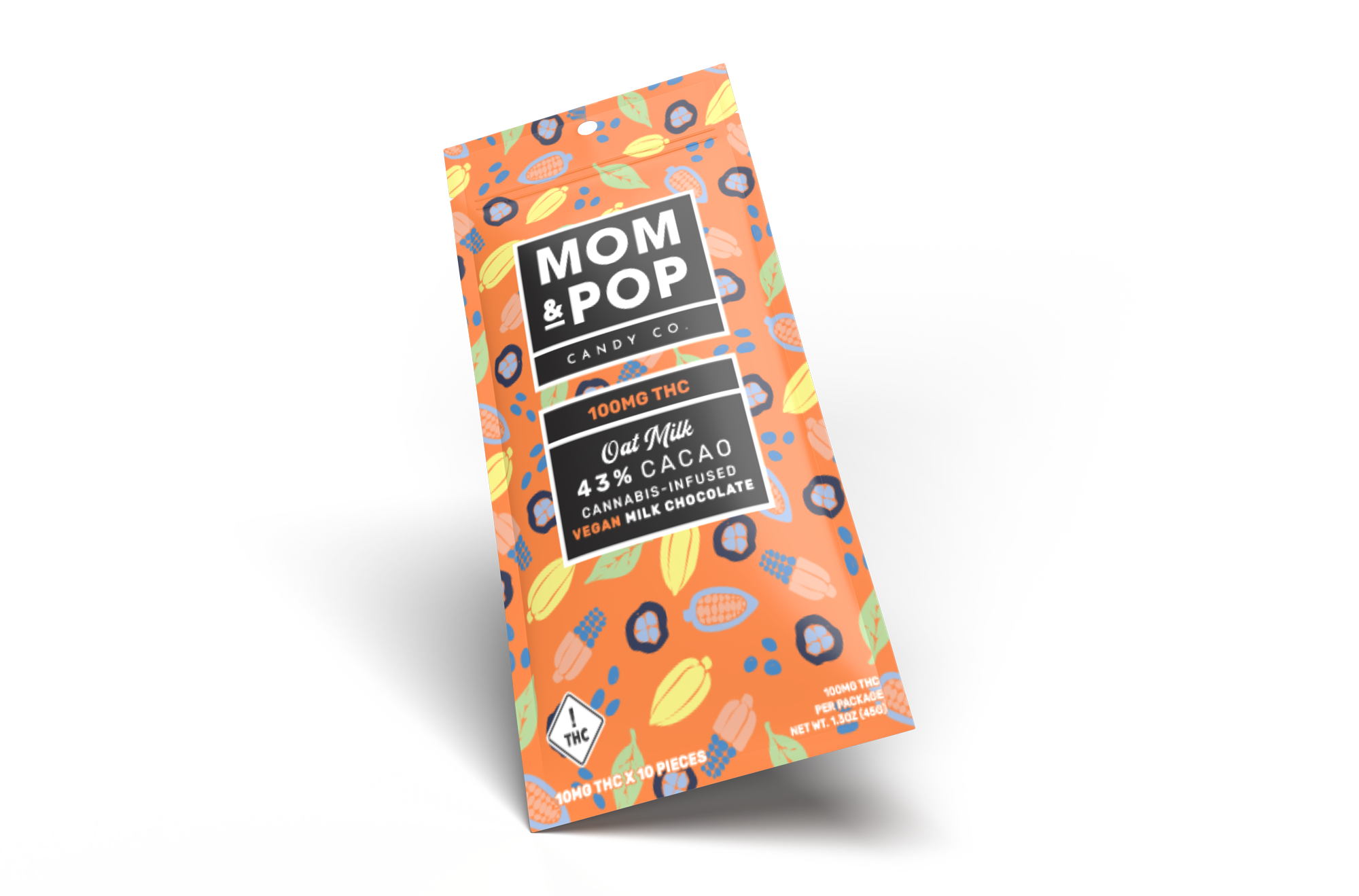 ANY QUESTIONS WHILE WE BUILD THE FULL EXPERIENCE?
REACH OUT TO EAT@MOMANDPOP.SHOP OR FILL OUT THE FORM BELOW.